4 tags
bostonhooligan96: perksofbeingawallflower3: TODAY IS HISTORIC AND ITS A WEDNESDAY And there's a 30% chance it's already raining. oh damn So perfect.
fyeahhughgrant: HAPPY BIRTHDAY HUGH GRANT!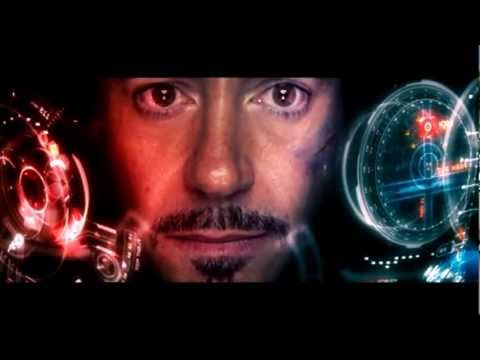 Plot twist: Everybody is still friends when the game of Monopoly is over.
Bigger plot twist: Monopoly game is over.
Even bigger plot twist: Everyone agrees on who won.
8 tags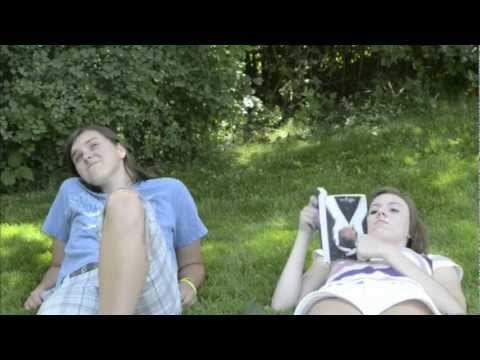 Worst pick up lines
Him: You know, you look just like my kid!
Her: Oh, you have a kid?
Him: Not yet.
6 tags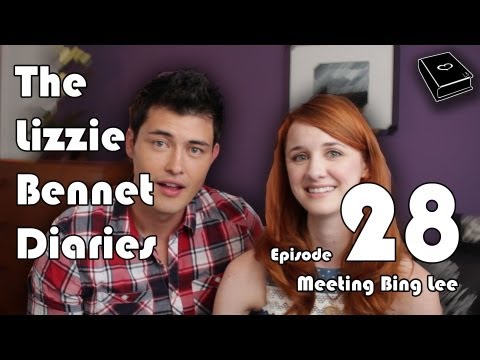 2 tags
1 tag
marththebland: vondell-swain: marththebland: vondell-swain: galosengen: octopusoracle: if you think our economy is bad just be thankful you dont live in neopia holy shit i thought inflation was bad when I was there it's like postwar germany take your wheelbarrow of neopoints to the market to buy a loaf of bread you're right neopets is exactly like postwar germany there is...
1 tag
1 tag
youngstero: walk into your friend's house and say "what's up with the dead guy out front?" (you have to murder a person for this joke to work)
1 tag
How to determine who to unfriend on facebook →
5 tags
A Day In The Life Of Chris Hemsworth
Random Avengers Fan: Hey, are you related to Liam Hemsworth?
Chris Hemsworth: Have care how you speak. Liam is beyond reason, but he is of Australia, and he is my brother.
Fan: He's engaged to Miley Cyrus.
Chris: ...
Fan: ....
Chris: He's adopted.
1 tag
5 tags